Captain's Boarding Pass

09 359 9000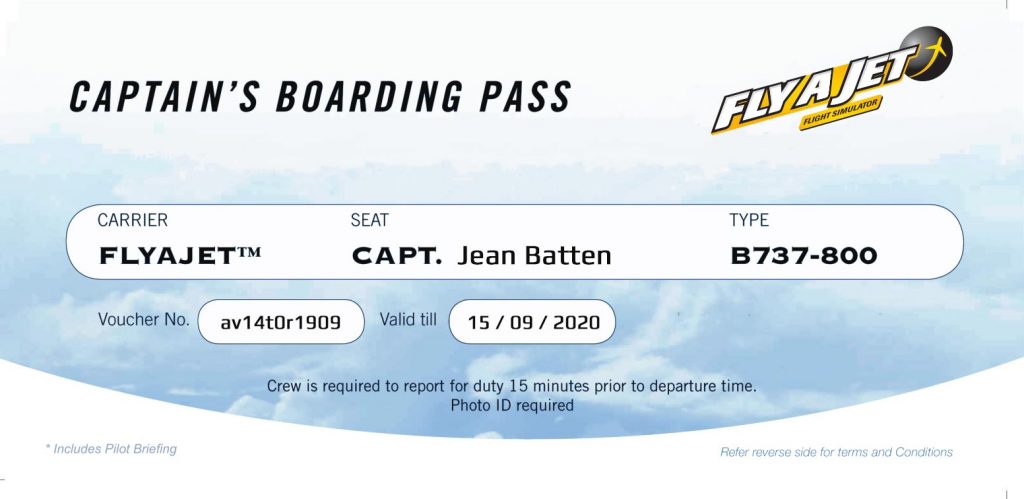 Have a Gift Certificate?, enter your Voucher Code below
All packages (except Intro Flight) include:
An experienced commercial pilot instructor with you on your flight.
15 minute briefing by a qualified Pilot.
Two FREE passenger seats on the flight deck
Intro flight includes an interactive self briefing package. Flightdeck observers pay $10 with the Intro Flight. Flightdeck observers are not permitted for Pilot Interview Preparation sessions, unless with the expressed written permission of FLY A JET's chief Flight Instructor.